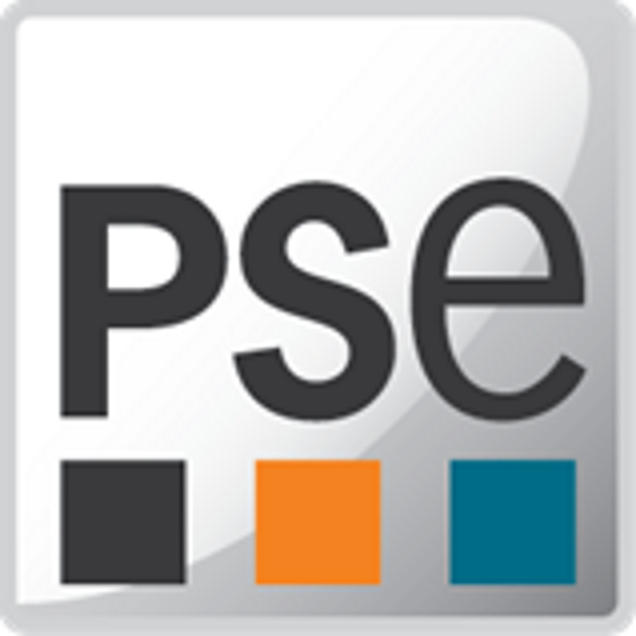 PSE (Process Systems Enterprise Limited) is the world's leading supplier of Advanced Process Modelling technology and related model-based engineering and innovation services to the process industries.
We help our customers to create value in their organisations through the application of advanced process modelling using our gPROMS platform technology. This enables them to explore the process decision space rapidly, reduce uncertainty and make better, faster and safer design and operating decisions through deeper understanding of their processes.
The result is accelerated innovation with faster time-to-market, improved process and product design, enhanced operations, more efficient and effective R&D and experimental programmes, and better-managed risk.
As well as having a significant technical involvement in advanced process modelling aspects across the project, PSE is specifically leading Work Package 1 to establish a systems framework for pharmaceutical manufacture and, as project co-ordinator, also leads Work Package 8 on Project Management.