About ADDoPT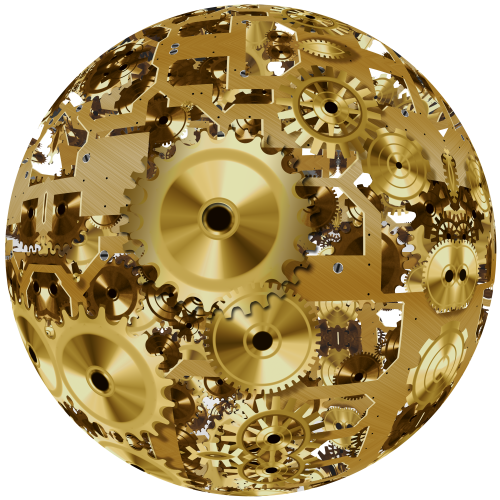 ADDoPT is a four-year collaboration between pharmaceutical companies, solution providers and academia. Part-funded under the Advanced Manufacturing Supply Chains Initiative (AMSCI) and supported by the Medicines Manufacturing Industry Partnership (MMIP), It aims to make existing and new Digital Design approaches widely usable within the pharmaceutical industry and thereby increase efficiency and effectiveness of drug development and manufacture.
Digital Design offers the prospect of more sophisticated definition, design and control of optimized pharmaceutical manufacturing processes using data analysis and first principle models in order to deliver new, higher quality medicines to patients, faster and more cost effectively. ADDoPT partners are working across the pharma value chain to define a system for top-down, knowledge-driven Digital Design and Control for drug products and their manufacturing processes. This brings together a wide range of predictive models and insight from industrial case studies at four major pharmaceutical companies, allowing more targeted future experimentation, a better understanding of risk, and hence better design and scale-up for robust products and processes.
Digital Design combines research insight and qualitative and quantitative mechanistic modelling to provide links between raw materials, manufacturing processes and the needs of the patient. It spans all unit operations, processes and procedures from final stage primary through secondary manufacture of medicines and their impacts, both upstream on the efficiency of product and process design, and downstream on product performance.