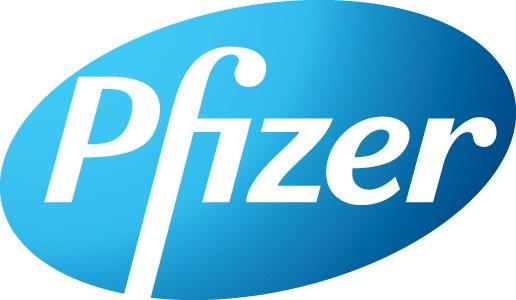 Pfizer is one of the world's premier innovative biopharmaceutical companies, discovering, developing and providing over 100 different medicines, vaccines and consumer healthcare products that help save and transform the lives of millions of people in the UK and around the world every year.
With a heritage in British innovation and an ongoing commitment to research, Pfizer continues to work with UK scientists, academics and clinicians to develop the medicines and vaccines of the future. We have around 2,500 colleagues in five locations in the UK working across our commercial business, research and development (R&D) and manufacturing, packaging and distribution.
Within the ADDoPT project Pfizer is leading one of the case study work streams in Work Package 2.