ADDoPT Industrial Case Studies available to download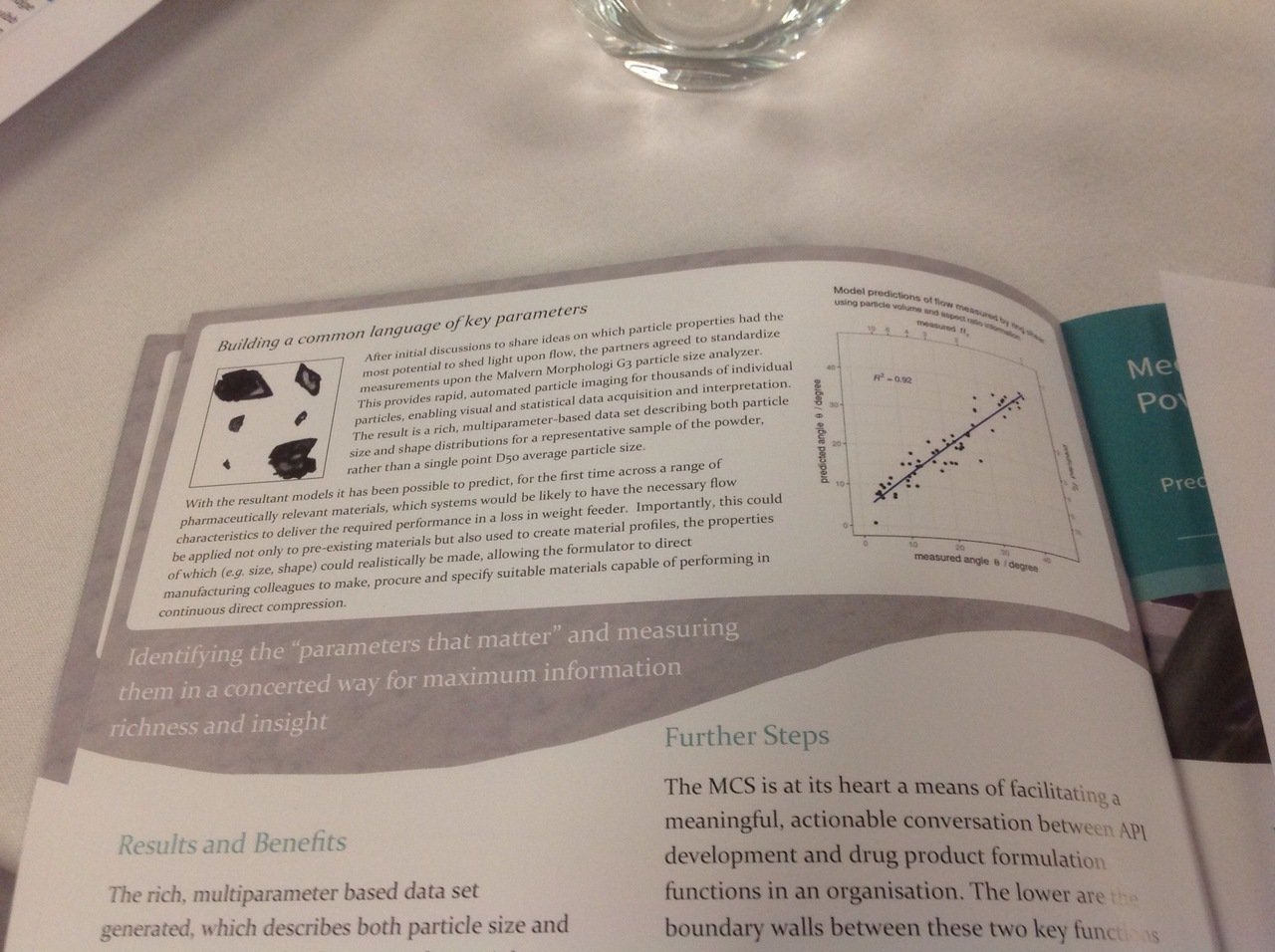 The ADDoPT project has put a strong emphasis on the industrial application of new and emerging tools for Digital Design and Operation, and the industrial partners have built up experience and an extensive case book of case studies across a broad range of design, development, and operational applications.
A selection of ADDoPT case studies are now available in the form of two page summaries distilling key features, advantages and benefits of the new digital workflows. Each case study summarises the business drivers and challenges addressed, the approaches taken to addressing them, and the improvements and opportunities arising.
The insight gained by the ADDoPT partners in delivering the industrial case studies has given rise to a linking overall narrative case for digital design and operation which connects up the ADDoPT vision of creating virtual medicines and medicines manufacturing systems with the opportunities arising from the creation of Digital Twins for vastly more efficient and effective design process, and the changing expectations on product and process developers: whilst in the past clinical development was almost always on the critical path to launch and commercialisation, more examples are now being seen where development of the commercial product and its manufacturing process are the rate limiting steps on the path to market. The efficiency of Digital Design offers pharmaceutical product and process development groups a way of addressing this emerging challenge.

Download Case Studies (pdf)
Digital Twins for Drug Product Design and Manufacture

- Creating virtual medicines and medicines manufacturing systems to ensure they are effective and efficient before creating them in the real world
Lattice Energy Prediction using Big Data Approaches

- A step towards understanding and predicting API solubility early in the development cycle
Optimising Crystallisation for API Habit and Physical Properties

- Designing processes to deal more efficiently and effectively with needle-like materials
Early Stage Prediction of Crystal Morphology

- Accelerating and de-risking drug development pathways and reducing costs
Understanding Powder Flow for Continuous Processing

- Earlier and better decision making about how to formulate APIs successfully
Mechanistic Modelling of Powder Feeding

- Predicting flow performance and mitigating process impacts for new materials
A Process Model for Twin Screw Granulation

- Using models to optimise implementation of new technology platforms
Using Big Data to Resolve Tablet Sticking Issues

- Holistically mapping material attributes to a challenging manufacturing KPI
Model Predictive Control of Twin Screw Wet Granulation

- Using a digital twin to control and optimise the twin screw wet granulation process