Crystal Pharmatech Solid State Strategies in Pharmaceutical Development Symposium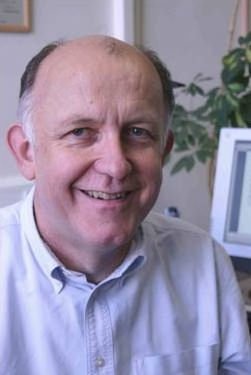 Pharmaceutical Development Symposium hosted by the Scientific Advisory Board. of Crystal Pharmatech. This symposium focused on the importance of solid state properties on new chemical entities. and featured a presentation by Professor Kevin Roberts, Brotherton Professor of Chemical Engineering at the University of Leeds.entitled Computational approaches for API isolation.
You can also listen to Professor Roberts in conversation at this event, offering his take on a vision for personalised medicines. .
Event Link Link to video interview
24th March 2016 Cambridge MA, USA.