44th Interpharm Conference - The Personalisation of Medicines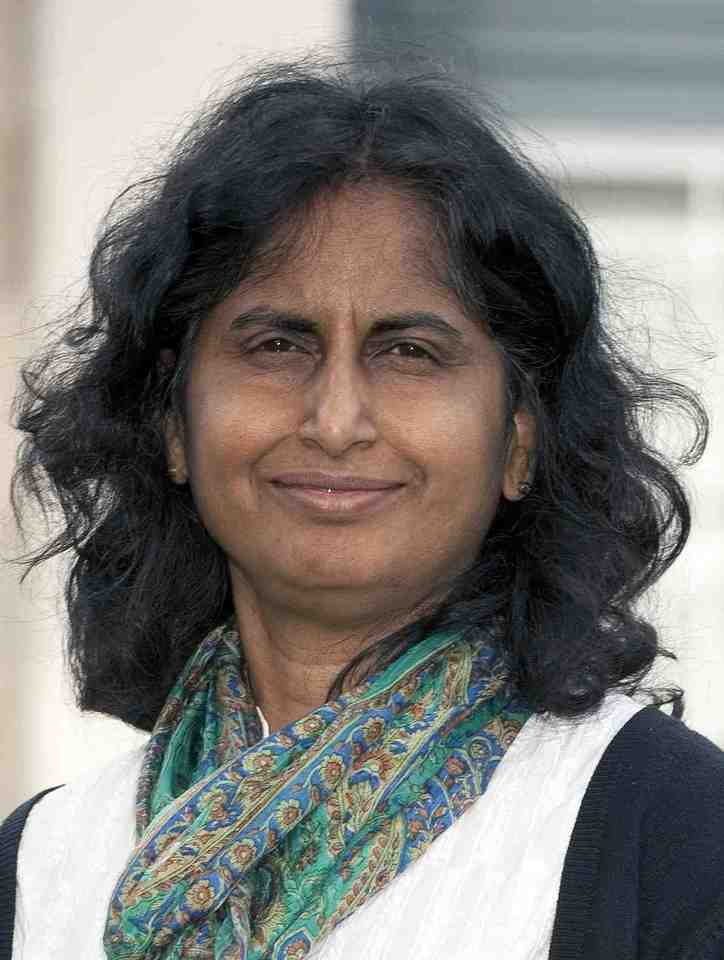 Interpharm is a conference of international academic and industrial opinion leaders with major influence over the practice of pharmaceutical sciences in the UK. Members include representatives from Pfizer, GSK, AstraZeneca and the UK biotech clusters; Academic Members are drawn from distinguished scientists with a track record in industrial problem-solving.
Dr. Vasuki Ramachadran, Research and Teaching Fellow in Pharmaceutical Process Simulation and Knowledge Transfer at the School of Process and Chemical Engineering at the University of Leeds gave a presentation entitled Digital Design for Drug Formulation Development.
11th - 13th May 2016, Chester, UK