EuroDrying 2017 - 6th European Drying Conference
Taking the theme Innovations in drying: bridging the gap between academia and industry EuroDrying'2017 will be held in Liège, Belgium, from 19th to 21st June 2017.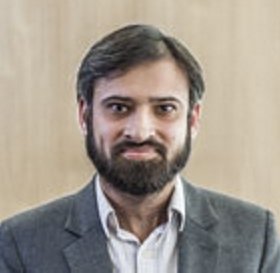 The main scope of the Conference is to provide a scientific program of cutting-edge research in drying field, development and applications in drying and dewatering technologies. Leading researchers from Europe and all around the globe are expected. A special session will be dedicated to industrial issues and case studies in order to highlight or to identify intersections between research in academia and industrial needs.
ADDoPT researcher Muzammil Ali from the School of Chemical and Process Engineering at the University of Leeds will be presenting on the afternoon of Wednesday 21st June during a session on Modelling and Kinetics. Muzammil will be presenting results arising from ADDoPT WP4 on Modelling, Drying and Crystallisation in a Single Droplet.
19th - 21st June 2017, Liège, Belgium